Kosmetikq™Family makeup kit LED UV Nail dryer
Contact Us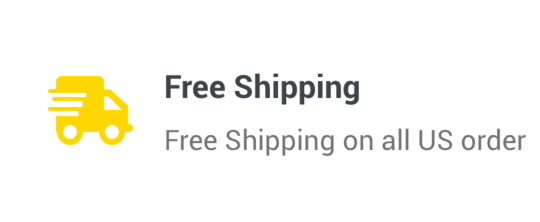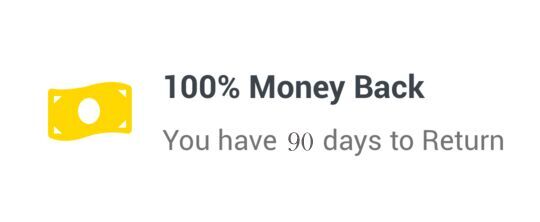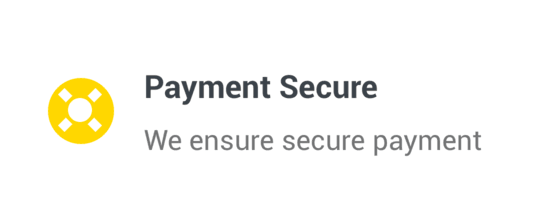 NEW Arrival kosmetikq uv nail lamp LED Suitable for all UV/LED gel nail polish.

Product Description:
Item Type: Nail Dryer /nail Lamp
Color: White, Pink
Max Power: 36W
Cure All Gels: UV Gel, LED Gel, Poly Gel

package
1. kosmetik Nail Lamp *1
2. User's Manual *1
3. USB Line *1

Feature one:

2 Time Setting: 45 seconds and 60 seconds.

Press once for time setting 45 seconds,

Long-press 2 seconds for time setting 60 seconds.

Feature two:

All light beads adopt advance technology,

makes it works with all UV/LED gel nail polish.

Feature three: Portable size

Feature four: USB interface
ByJerry Lisa LoosWednesday, 28 April 2021
I love this nail Lamp! Every mom should have the family makeup kit . I had no time to let my Nail Dry so the polish was always ruined right away. With this Nail Dryer light though now I can have fabulous looking nails!
By JazmynWednesday, 31 March 2021
By AllisonSunday, 28 February 2021
I was apprehensive considering the low price but this lamp worked perfectly! I just hope it lasts since some reviews said it burns out. The description says UV lamp but all of the packaging said led uv nail dryer and the bulbs look LED so I adjusted my times. 30 seconds for each layer and 1 minute for the top and they all cured perfectly.
ByMoniqueThursday, 25 February 2021
By Julia BrownWednesday, 03 February 2021
By Liz LeeMonday, 01 February 2021
Okay, I ALMOST returned this item thinking that it wasn't curing my gel polish. HOWEVER, upon doing a little more reading, I figured this thing out and it's GREAT. After drying my nail for three 90 second cycles, the nail polish was still tacky. I thought the lamp wasn't working! I didn't realize that you have to wipe it with 91% isopropyl alcohol to remove the tackiness. After doing so, I can confidently say that my nail is 100% cured. Definitely make sure to buy the correct type of gel polish and grab a bottle of alcohol as well. It DOES work.

Your cart is currently empty.