Kosmetikq™Electric Facial Cleansing Brush Deep Cleansing your skin care
Contact Us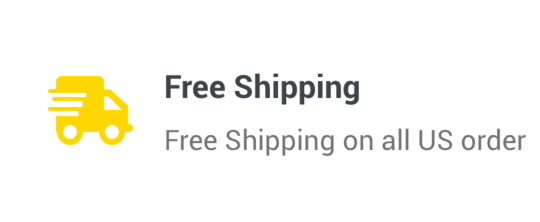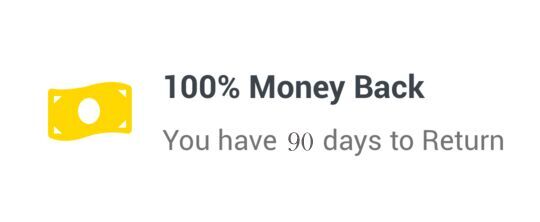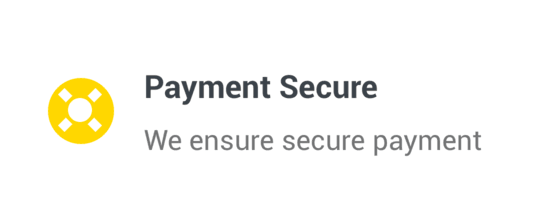 Facial Brush Skin Cleansing & Massager Anti Wrinkles:- Made of ultra hygienic soft silicone, this facial cleansing brush offers more comfortable and gentle facial cleansing and massage to you.With over 6,000 vibrations per minute, it gently removes stubborn makeup, deep clean pores, reduce blackheads with maximum power & minimal effort so that you can brim with confidence with fresh, glowing skin.
Durable Quality & Warranty】- No Hassle Replacement or Refund if you are not satisfied with the result. Any question do not hesitate to contact us , life-time customer service support.
6 Sonic Vibrating Modes Suitable for All Skin Type:- Mode 1 and 2 for daily use,facial cleansing and skin care.Mode 3 and 4 for gentle clean and massage,suitable for the first time using or sensitive skin.Mode 5 and 6 for deep cleansing,strong sound wave pulse, deep cleaning up to 6000 times per min vibration frequency.
Protable&rechargeable:-Handy design makes it easier to hold and convenient to carry.Facial cleansing with a single hand help device,never need to change the brush head.with professional induction charging equipment.full charge take 3 hours and
can be used 200mins.
Waterproof & Sonic Vibrating:- Waterproof structure can be used in the shower and bath.Supercharge your skin care regimen by using sonic vibrating technology.The charging socket is at the back of the brush and maybe so hard to find. Please exert force to plug in directly even the socket is invisible. The invisible and unique socket design is to ensure the water resistant effect keep perfectly.
Material: Food Grade Silicone + ABS
Color: Pink/Green/Rose Red(Optional)
Output Power: 5V/1A
Power Supply: USB Charging(Built-in Rechargeable Lithium Battery)
Battery Capacity: 200mAh
Intensity Gear: 6 Gears(Adjustable)
Waterproof Rate: IPX7
ByShopaholicTuesday, 30 March 2021
This silicon facial cleansing brush deep Cleansing the pores on my face and leaves it so soft. I have noticed less laugh lines around my mouth. Plus, it massages my face while it exfoliates. I look forward to using it and have to stop myself from using it daily. I like this silicon facial cleansing brush better than my nylon bristle Clarisonic. It also deep Cleansing better than Clarisonic. It's easy and fast to charge (plug the charger into the back of the silicon). It's a much better value than the Clarisonic. The only 2 cons are that it's hard to maneuver around my nose because of the shape. But overall, I still love this device better.
ByKristina&FrankTuesday, 23 March 2021
BytristinedeniseSaturday, 13 March 2021
I have been using my Ultrasonic Cavitation Machine for Facials and it was so bulky and hard to use. I bought this electric Facial Cleansing Brush because I had hoped to find something easier to use. Not only is this machine small and comfortable to use, but it works amazing on my skin! I feel such a deep clean and my skin is unbelievably smooth and soft afterwards. Even my husband noticed after the first time I used it. He commented on how smooth my skin care looked. I love that I can take it into the shower too. I just started doing that and will update if and when I see any differences. I'll also be posting a YouTube tutorial on it soon. This was well worth the money!

Your cart is currently empty.