Kosmetikq™Beauty instrument Facial Massager,Skin tightening for skin rejuvenation
Contact Us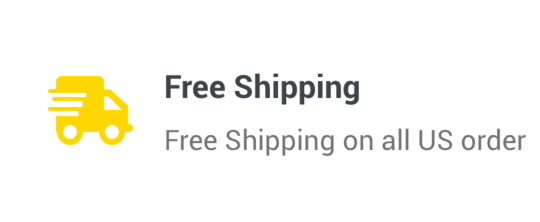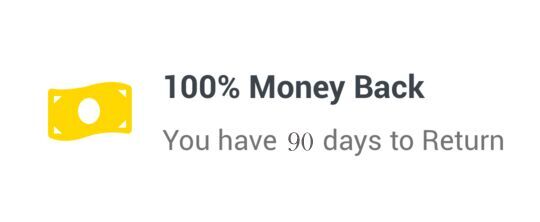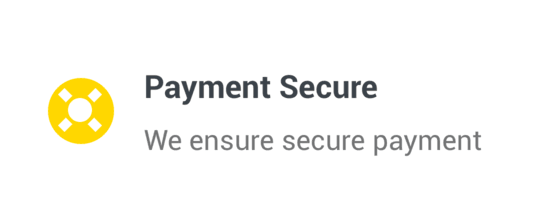 Kosmetikq beauty instrument-- 5 in 1 6 Color LED Skin Tightening Device Facial Machine Multifunctional Facial Massager High Frequency Colorful Light Therapy Skin Toning Machine for Face Lift
Beauty instrument Features:

6 Color Photon Light Skin Care
Red light - promotes collagen regeneration and restores skin elasticity,face lifting,skin rejuvenation
Green light - decompose melanin and brightens skin
Blue light - improve skin roughness,help scarring remover
Yellow light - brighten skin tone and improve dullness
Pink light - brightening skin
Pink flashing - enhances the introduction of cosmetic liquids

The Effect of beauty instrument
1.Improve spot.
2.Remove wrinkles, face lifting ,skin rejuvenitation.
3.Improve skin, promote the formation of collagen, make skin younger.
4.Remove the red spot.
5.Nourish and whiten skin.


How to use beauty instrument:
1.Clean your face,apply serum or cream on your face.
2.Press the POWER switch to adjust the intensity level. Choose the level your need.
3.Move the device slowly to your face. The device will automatically shut off after 10minutes of use.
Tips:Read the manual carefully and full charge before use.

Package Includes:
1 x beauty instrument
1 x USB
1 x Charger stand
ByJulzt311Wednesday, 31 March 2021
ByJeff JankeThursday, 18 March 2021
This facial massager is really amazing, the beauty instrument at this price is simply the king of cost performance. Everyone has said a few models before. I want to talk about eye care. After applying the eye cream, turn on the blue light mode. It is really comfortable to use it to massage the eyes. It relieves fatigue with heat. I will use it every day for such a good effect! Really recommend.
By Jamilya AndersonWednesday, 03 February 2021
ByPrime MemberWednesday, 02 December 2020

Your cart is currently empty.