Kosmetikq™Hot Comb Hair Straightener Multifunctional Copper Hair Straightener comb Brush Straightening Comb
Contact Us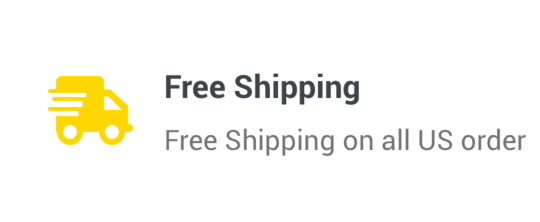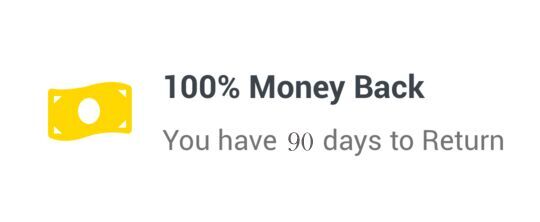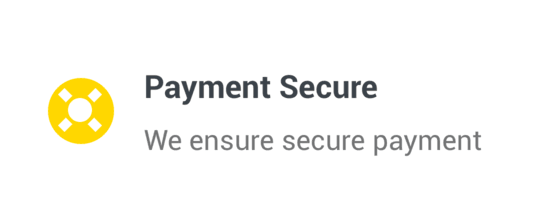 Kosmetikq
3 in 1
Hot Comb Hair Straightener
, Ceramic Straight Hair Curler,
hair straightener professional,fast hair straightener brush
Hair Straighteners: Fast Heat Up
Hair Straightener Comb brush
for Wet Dry Hair Wigs Women Men Brush,
Temperature Setting:The heated comb can be adjustable to different hair types according to temperature. The soft head teeth protect the scalp while preventing tearing or pulling of the hair.
The heated comb transmits uniform ceramic heat without damage to the hair and hair helps to make the hair beautiful, bubble-free, and shiny. Hot comb Hair Straightener delivers even heat, making hair shinier, silkier, and frizz-free Smooths and softens all hairs type, and ceramic adds luster and shine.
Fast heating: It takes 3 minutes to reach the maximum temperature of 220c, which enables you to straighten your hair/beard in a few minutes and have a long-lasting result.
Easy to Use:Super lightweight and compact, convenient to take, and easy to use with one button to turn ON/OFF. The electric comb is easy to operate so that children can unlock it. The 5.7 ft swivel cord lets you move the comb in the way you like.
Easy to Carry:Super lightweight and compact, convenient to take, and easy to use.Ideal for straightening curly, frizzy, and afro Caribbean more hair types. Before using our hot comb, do some hair care preparations will be better.
Power: 60W-100W
Commodity Quality Certification: ce
Temperature Adjustment:120°C-230°C
Applicable hair: Dry & wet
Power Cord Tail Assembly Mode: 360° Rotatable
Material: ABS
Optimal styling time: 1-2 min.
Material of thermal plate/bar: Tourmaline ceramic
Item Type: Iron
Power Source: electric
Service life of thermal plate/bar: More than 50,000 times
Diameter of thermal conductor: 16-20 mm
Voltage: 100-240V Volts (Universal Global Voltage)
Fever: PTC
Subject Material: ABS



Your cart is currently empty.