Kosmetikq™Cordless Automatic Hair Curler Automatic Curling Iron,best curling wand for thick hair
Contact Us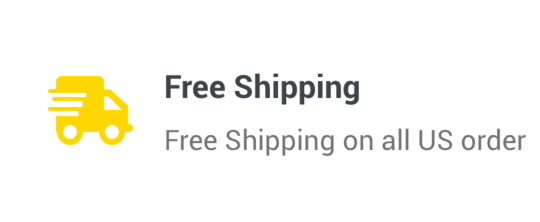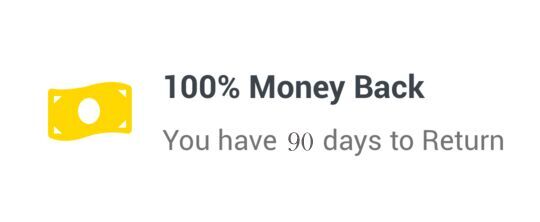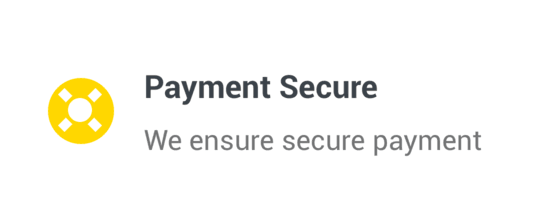 Portable USB cordless automatic hair curler,best curling wand for thick hair
The automatic curling iron is the perfect new high-tech modeling tool for those who are not used to using traditional wired curling iron.Easy to Use – Say goodbye to a traditional curling iron or curling wand.
Automatic Curling Iron: Featuring the newest automatic curling design, this novice-friendly hair curler helps create lasting and elegant curls easily. All you need is one touch of it to achieve the bouncy dreamy results that you wanted. Cordless auto hair curler frees you from looking for an outlet or fighting against the cord that constantly gets tangled in the way.
Automatic Curling Iron:Advanced Magnetic Induction No Tugging: Intelligent induction motor automatically stop hair curling iron when placing hair improperly in the slot, rolling through every strands of your hair without snagging and tugging. Smart reminders for reaching target temp, finishing curling, and Auto-off after 10 min nonuse intimately guide you in using.
Best curling wand for thick hair:Innovative Healthy Styling & Anti-scalded: Nano silver and ceremic tourmaline coating emits negative ions and infrared to help lock-in moisture and minimize damage to hair with less frizz and 4X more protection. Say goodbye to regular hair wand that end up burning hand and hair with double insulation design.
Personalized Temp Settings & Timer For All Hair Type: Built for durability and lasting results, Automatic Curling Iron provide salon high heat 300℉-390℉ and 8-18s time setting to satify your different hair styling need with ease, such as soft waves, elegent curls, romatic curls and classic curls. Also suitable for all hair types: hard hair, coarse hair, soft hair and damaged hair.

60s Fast Heating with 60min Hair Styling: With advanced MCH ceramic heater,

hair curler takes only 60s to preheat up, getting your curls in a snap. 5000mAh battery provides up to 40-60mins usage time while only taking 4h for full charging.
HOW to use this automatic curling iron?
Step 1. Select a strand of hair no more than 3 inches wide and a 1/2 inch thick

Step 2. Place the hair between the 2 flat plates and close them tight
Step 3 . Place plates as close as possible to the scalp without touching the scalp
Step 4. Hold the plates tight by pressing the handles together
Step 5 .Slide the iron away from the head towards the end of the hair
Step 6. Do not hold the hair between the plates for more than 4 seconds
Package includes
automatic curling iron*1,
hairpins*2, comb*1,
Type-C USB cord*1 and velvet bag*1, *no charging plug.
If you have anything about this hair curler, please feel free to contact us.
By Kindle leeThursday, 08 April 2021
Just arrived about 45 minutes ago, did my whole head in less than 20 minutes. Cordless Auto Hair Curler are awesome, perfect and easy!! I have no idea how this automatic curling will hold up but right now it is 100 stars!!
ByJacquelyn SchmoheMonday, 29 March 2021
Oh my gosh this was so easy to use. I don't think this would be great for thick hair.best curling wand for thick hair. I have long fine thin hair and it worked fabulous!!! I have never had curl last more then an hour unless you use a ton of hairspray. I curled part of my hair this morning just to play that was at 8 am and it's 2 pm have combed thru it at least twice today and it's still curly!great automatic curling
BySheaFriday, 26 February 2021
This makes perfect curls! My favorite thing about it is that I can curl my hair while doing other things because it is cordless. Put some hair in, press the button, and move around until it beeps, then repeat. I have a lot of long hair and it took me about 10 minutes to curl all of my hair. It is easy to use once you get used to it. Just follow the directions exactly and it works great.
ByBig Gob JaryWednesday, 13 January 2021
as with all battery items, they are only as good as the amount they are charged, so get into the habit of charging everytime you use them. I bought this a gift and my wife was thrilled. She will often go out after work and then she takes her old wired curlers with her which was so inconvenient. This protable cordless hair curler is great. She can charge it over night, pop it in her bag and then refresh her curls between the office and the restaurant.
ByAndrew EngellWednesday, 12 August 2020
I had already purchased one of these and my sister and niece tried it, so said I would send one directly. This is her review: "My hair is very straight and fine and always struggled to keep curls to hold. I kept looking at this curling tool, and wow, it's pretty impressive. You can have different heats, different time settings and left or right curls. Easy to use and simple instructions. I'd certainly recommend this product
By Melissa121Thursday, 09 July 2020
It took a little while to get used to, but now that I have used it several times it is really nice. Make sure you don't loose the Manuel, because you will want to customize the heat and time settings. After I got used to the technique I almost never snag my hair. It's a lot faster than using a regular curler, even though you have to use small sections. I have never burned myself on it, which is a pretty big deal! I love the wireless hair curler it makes, they are so bouncy!

Your cart is currently empty.