Kosmetikq™Cordless Automatic Hair Curler, Portable Curling Wand for Hair Styling Anytime
Contact Us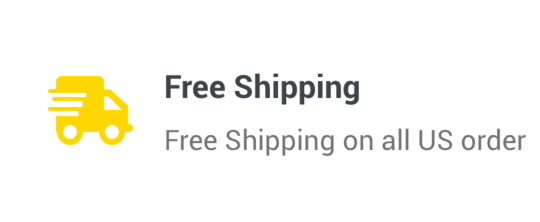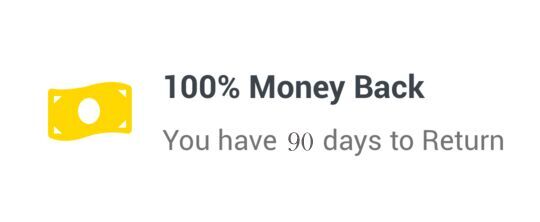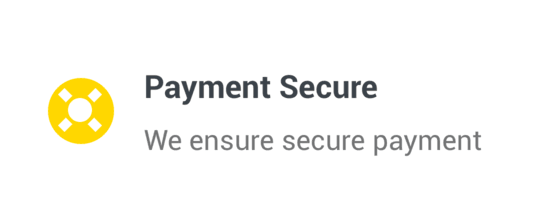 Cordless Automatic Hair Curler

, Portable

Curling Wand for Hair Styling Anytime, Anywhere, Rechargeable Auto wireless

Hair Curler

with 6 Temperature & Timer Settings
2021 Intelligent cordless Automatic Hair Curler:One-button Curls - all you need to do is press and hold the side button until the beeps are over, curls are long lasting and pretty natural. The latest beach wave curling iron is built-in an smart induction motor, which will stop work to prevent the hair from being tangled and pulled if the Automatic Curling Iron curls too much hair or work incorrectly.
6 Temperature & 11 Timing Settings:Considering different hair textures and styles, we specilly designed personalized experience. 300℉ to 390℉ is suitable for all hair types, the curling wand worked wonders even for heat damaged or coarse hair. With a timing of 8-18s, can form softer waves or more defined curls. It is easiler to use and saves a lot of time than traditional wand curler.
Max. temperature: 200 ℃
Min. temperature: 160 ℃
Applicable hair: Dry & wet
Diameter of thermal conductor: Less than15 mm
Material: Plastic
Certification: ce
Material of thermal plate/bar: Tourmaline ceramic
Power Source: Rechargeable Battery
Size: 19*6*5cm
Model Number: Cordless Automatic Hair Curler
Service life of thermal plate/bar: More than 50,000 times
Feature 1: Auto Rotating Ceramic Hair Curler
Feature 2: Portable Automatic Curling Iron
Feature 3: Cordless automatic Hair Curler
Battery capacity: 5000mAh
Battery voltage: 3.7 V
Battery watt hour: 9.25Wh
Battery type: Lithium-ion rechargeable battery
Charging time: 3.5hours
Using time: continuous using time of about 40 minutes
By Shawn ErwinThursday, 15 April 2021
By Patty VermillionSaturday, 13 March 2021
I'm in love with this cordless auto hair curler, though I had big doubts to buy it. It's much cheaper than the famous brands,so compact and light, and easy to use,saving now and no burns like I used to have with the barrow style cutler. I had worries that this would burn my hair or get stuck and I have to cut them.Takes no time to practice a bit and will do very pretty curls. I highly recommend this Curling Wand for Hair Styling
By Ethan GordonSaturday, 27 February 2021
I love thiscordless auto hair curler. this Automatic Curling Iron is easy to use and gives lovely curls. I'm not great with hair tools but I can use this just fine. No tangles. Battery lasts longer than I require to style my hair which is thick and just above shoulder length. Better than any other type of curler I have used.Curling Wand for Hair Styling exellenct
By michelle scrippWednesday, 03 February 2021
Bought for my 10 year old because she wants to start curling her own hair but I don't want her to burn herself with a curling iron. This Cordless Automatic Hair Curler is AMAZING! It is perfect for her. Easy to use, doesn't get hair tangled, and doesn't get hot to touch.Curling Wand for Hair Styling
By L. GutierrezMonday, 01 February 2021
I bought this Auto Rotating Ceramic Hair Curler for my wife. She loves it. Just make sure that it's fully charged. My wife has lotta hair and the battery will die before she can get finished if it's not fully charged. Another note very portable my little girl was able to curl her hair in the backseat on her way to school.
By Ethan GordonTuesday, 27 October 2020
Bought for my girlfriend who loves this cordless auto hair curler. Normally uses a straighter but has been using this cordless hair curler everyday. Is quicker to do her whole head and easy to use. Obsessed with being cordless hair curler! Would 100% recommend Curling Wand for Hair Styling

Your cart is currently empty.