Kosmetikq™Automatic Ceramic Curling Iron,beach waver rotating curling iron,best Curling Wand for hair
Contact Us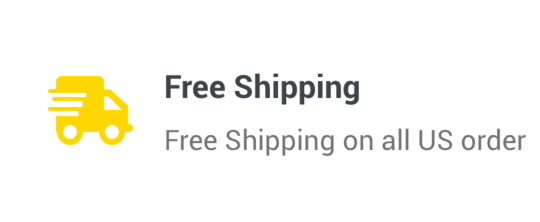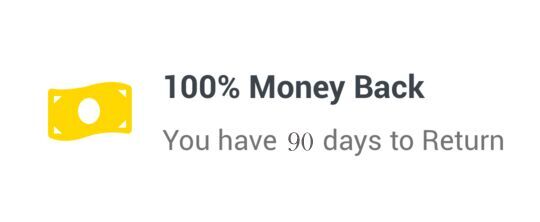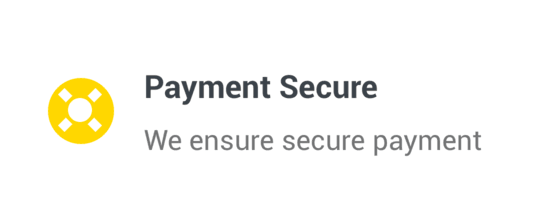 Beauty tool Automatic Ceramic Curling Iron beach waver rotating curling iron for you ,best Curling Wand for hair


AUTOMATIC Ceramic curling iron: Straight hair and swirl, Curly Hair out.

SAFE AND INSTANT OPERATION:360 ° swivel cord for tangle-free curls for perfect curls and waves. Your hand never touches the heating barrel to ensure safety.

SMART AND SAFE DESIGN: 1 hour of automatic shutdown; The 2-way curl dial (left / right) offers professional interior and exterior front curls.

:ADJUSTABLE TEMPERATURE AND TIMING: 3 heat levels: high, medium and mow (temperature 80-210 ℃ / 180-410 ℉) and timer settings: 3-19 s.

Suitable for all types of hair.


Smart curl protectors for amazing and durable curls like a pro.

Open design of natural flow for perfect curls, without stress.




The digital temperature display, creating a customizable design experience and avoiding unnecessary heat damage.





Specifications:

Power: 25W-39W
Weight: 1000g.
Voltage: 110~240V.
Accessories: 2 hair clips,1 cleaning brush
Min. temperature: 180 °C
Max. temperature: 230°C
Applicable hair: Dry & wet
Temperature Controller: Digital
Material Thermal: Tourmaline ceramic
Power Cord Tail: 360° Rotatable
Service life: More than 50,000 times
ByIsabella.belleSunday, 28 March 2021
I did not know how to choose a curling iron before, the traditional curling iron is very difficult to use, it is easy to burn the other parts of the body, bought in this store and tried it out is not bad, do not touch the curling iron, very convenient.It works so well.If your friend also likes curly hair, I recommend you to buy this type of curler. For curly hair, you should buy good curlers. This shop promises to guarantee for 2 years
By RaftersSaturday, 06 March 2021
Rotating Curling Iron works amazing, so easy to use. Heats up to 410 within seconds. I'm in love with the hair curler it makes, it's an amazing little machine and the curls stay! Such a life saver. I would recommend to anyone that wants gorgeous curly hair, I couldn't bother using a regular curling iron ever again. This kosmetik hair curler saves time and frustration. Also, you can't burn yourself or your counter!!
By marymodernMonday, 01 March 2021
I love this beach waver rotating curling iron! i was so glad I did.this Rotating Curling Iron creates beautiful curls and I can do my whole head in 10 minutes while drinking coffee and playing on my phone. No risk of burning myself. Buy it, you won't regret it! I suggest having a couple alligator clips handy to section your hair into top/bottom and work in sections.best Curling Wand for hair
ByTequilaWednesday, 17 February 2021
Omg! I LOVE this Rotating Curling Iron. No more burning the sides of my face or fingers. Leaves my hair perfectly curled. Honestly the price is cheap compared to other irons that leave you messed up and work more towards the curl. This beeps once it's done curling = it knows the exact amount of heat to apply. Buy this! It will not disappoint!!!best Curling Wand for hair
By Ryan6065Tuesday, 16 February 2021
By CelesteWednesday, 03 February 2021
This Automatic air rotate curler is such an excellent product overall with very few negatives. What used to take me 45-mins using a traditional curling iron, or 1-hour using curlers, I can achieve with this product in 20-mins. Highly recommended. I didn't rate it 5-star because of the few cons that I found when using it but would recommend, and have recommended, to family and friends,It is best curling wand for hair,
ByLPenneyWednesday, 18 November 2020
My mom got me this kosmetik Rotating Curling Iron for my birthday and I wasn't too sure if I was ever going to use it since I have a baby and a toddler (moms know what I mean) but SERIOUSLY! This is the BEST! I love it so so much and I get my thick, pin straight hair all dolled up in 15 minutes!! Soooooo worth it! Highly recommend!

Your cart is currently empty.