Kosmetikq™Family Makeup Kit,makeup mirror Facial cleansing brush
CNY¥884.25CNY¥1011.48 piece
Contact Us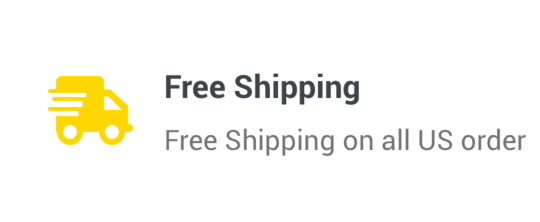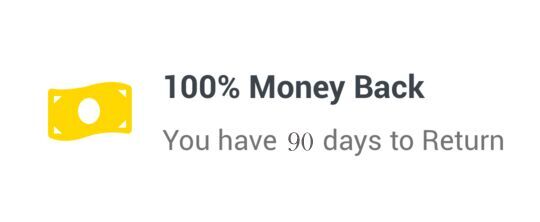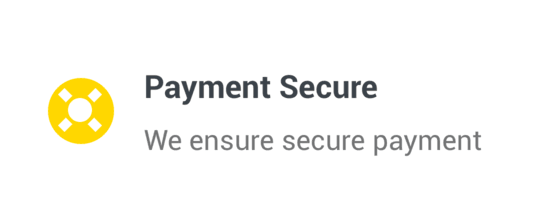 Super Value Family Makeup Kit :
1,large makeup mirror with lights 1pcs
2,Facial cleaning brush 1pcs
3,Eyebrow Trimmer 1pcs
4,Makeup paper 1pcs
5,Suprise present 1pcs
1,Product Name: LED Light Makeup Mirror
Material: Plastic / Glass / Metal
Color: Pink
Mirror diameter: 156mm
Rated power: 5W
USB input: 5V-1A
Battery capacity: 1200mAh
Charging time: About 2 hours
2,Product Name:Electrical Facial cleaning brush
Material: ABS+material
Color: Green
Mirror diameter: Width 52mm+height110mm
Rated power: 1.5W
USB input: 5V-1A


3,Product name: Electric eyebrow trimmer
Dimension:133*22*20mm
Color:Gold
Power supply:1*AAA Battery
Function:Remove excess facial hair

Features
1.Each hypoallergenic head is plated in 18K gold and gentle on all skin types.Electric Eyebrows hair remover is using friendly and does the job well. Removing your brows hair more easier.
2.The electric eyebrow trimmer precision head is on the top and bottom of brows and in between eyebrows, so you can easily wipe out unwanted and stray eyebrows without the pain of plucking
3.The Mini Electric Eyebrows remover is a good size like a lipstick and can be kept in a handbag without taking up too much room.
4.For optimal results, Electric Brows should be used on clean, dry skin without makeup or cream. Pull skin tight and move the device in a small circular motion. It is not recommended to use eyebrows to trim or shape eyebrows.
5.Requires 1 AAA Battery .NOT Included.
Material:100% Natural cotton,non woven fabric
Item Weight:168g/5.82 oz
Available Occasions::Perfect for home,school beauty salon,hotel,office
Package List:1 x Cotton washcloths
ByDanielZHThursday, 08 April 2021
This facial cleansing brush comes with all the bits and bobs. While I wouldn't recommend sensitive skin users use the likes of the file and pinkies they work great for exfoliating many parts of the bodies. I like the different length brushes for different purposes it really leaves the skin feeling fresh. This is a perfect little travel brush as it's battery operated and you don't have to worry about losing a charger or waiting to recharge. The only think I wish it came with was skin product recommendations for each brush head. I have been using the roller ball massager for my serum and it definitely promotes the blood flow and absorption of the products. All in all a great brush with some cool options for a spa day.
By AnastasiaTuesday, 06 April 2021
Got this Family Makeup Kit for my niece, was worried about the quality but all looks very nice and Makeup mirror、Facial cleansing brush、Eyebrow Trimmer、Makeup paper they are very nice! The shipping was super quick too, absolutely recommend!
ByElizabeth HigdonTuesday, 30 March 2021
This is a perfect gift! The "family makeup kit" is actually textured which is really cool and you can turn on Makeup mirror,dimming led lighting makeup mirror, facial cleansing brush can remove dead skin and massage for skin.Eyebrow Trimmer.sent me some gift,5 stars
By Cedes86Wednesday, 03 March 2021
this Family Makeup Kit is execellent,so portable,i dont buy each in different place.LED light makeup mirror can diming,Facial cleansing brush have 5 brush head for different parts ,and electronic Eyebrow Trimmer,makeup paper is cotton,must be 5stars
By DrAudioTuesday, 02 March 2021
I loved this Family Makeup Kit!!! Facial cleansing brush had the perfect pigment for me. The makeup kit is full of tools,include Makeup mirror,Facial cleansing brush,Makeup paper,Eyebrow Trimmer great 5stars
By Linda gamezTuesday, 03 November 2020
Fun Facial cleansing brush for my little one. She loved Eyebrow Trimmer and Makeup mirror! No complaints on this Family Makeup Kit.

Your cart is currently empty.